Thinking of starting a small business ?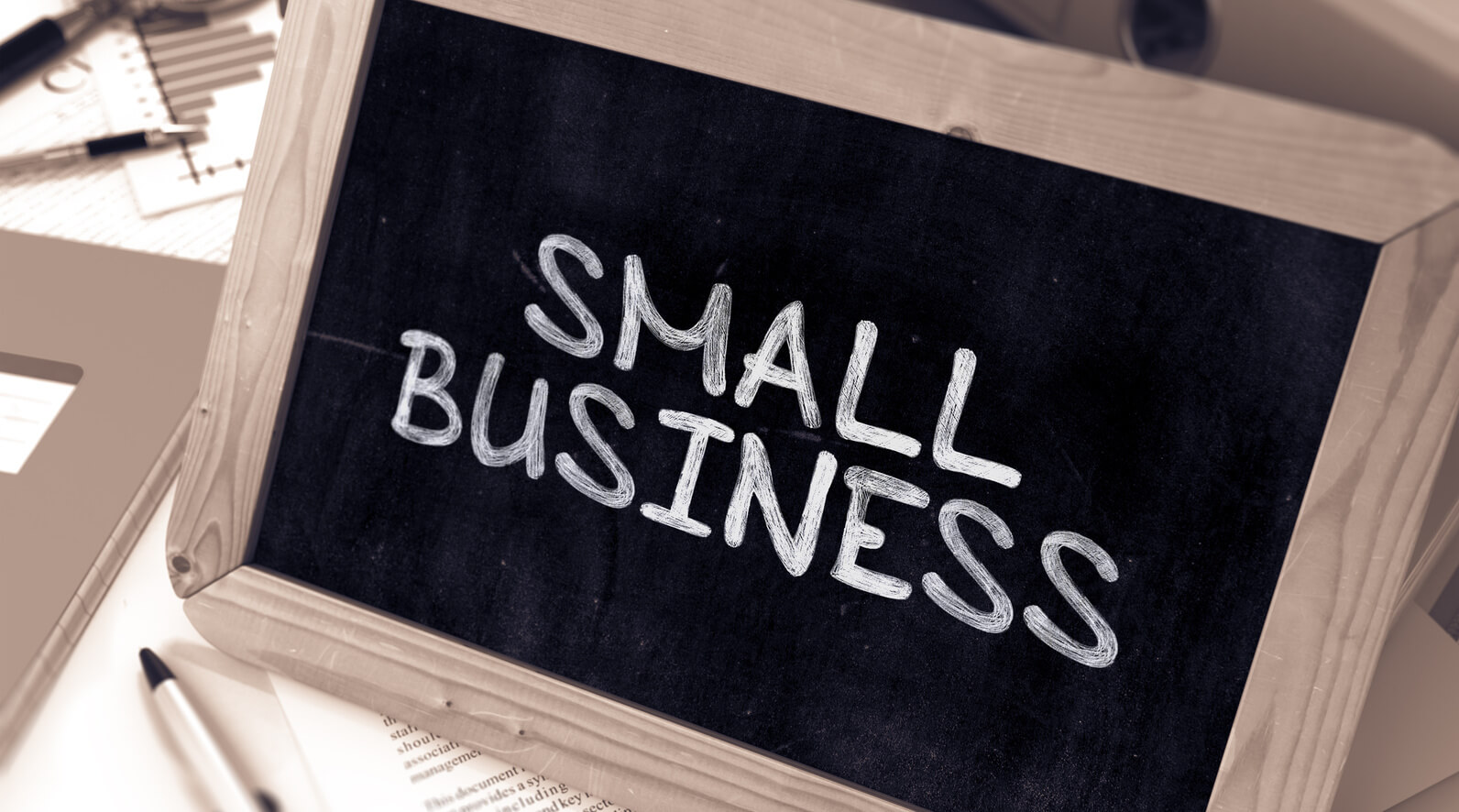 Laying out the ground work is key to any small business, You need to know what service you wish to sell . So research is a must know. Learn the market, is it viable who is the competition ? is there a demand read ads look through classifieds Etc.


Break everything down learn all that is needed . Every small business takes time and learning how what and why are essential to building it from the ground up .

Will continue with more on this topic as time permits ...