Georgia confirms Biden victory after statewide audit

From CNN's Jason Morris and Marshall Cohen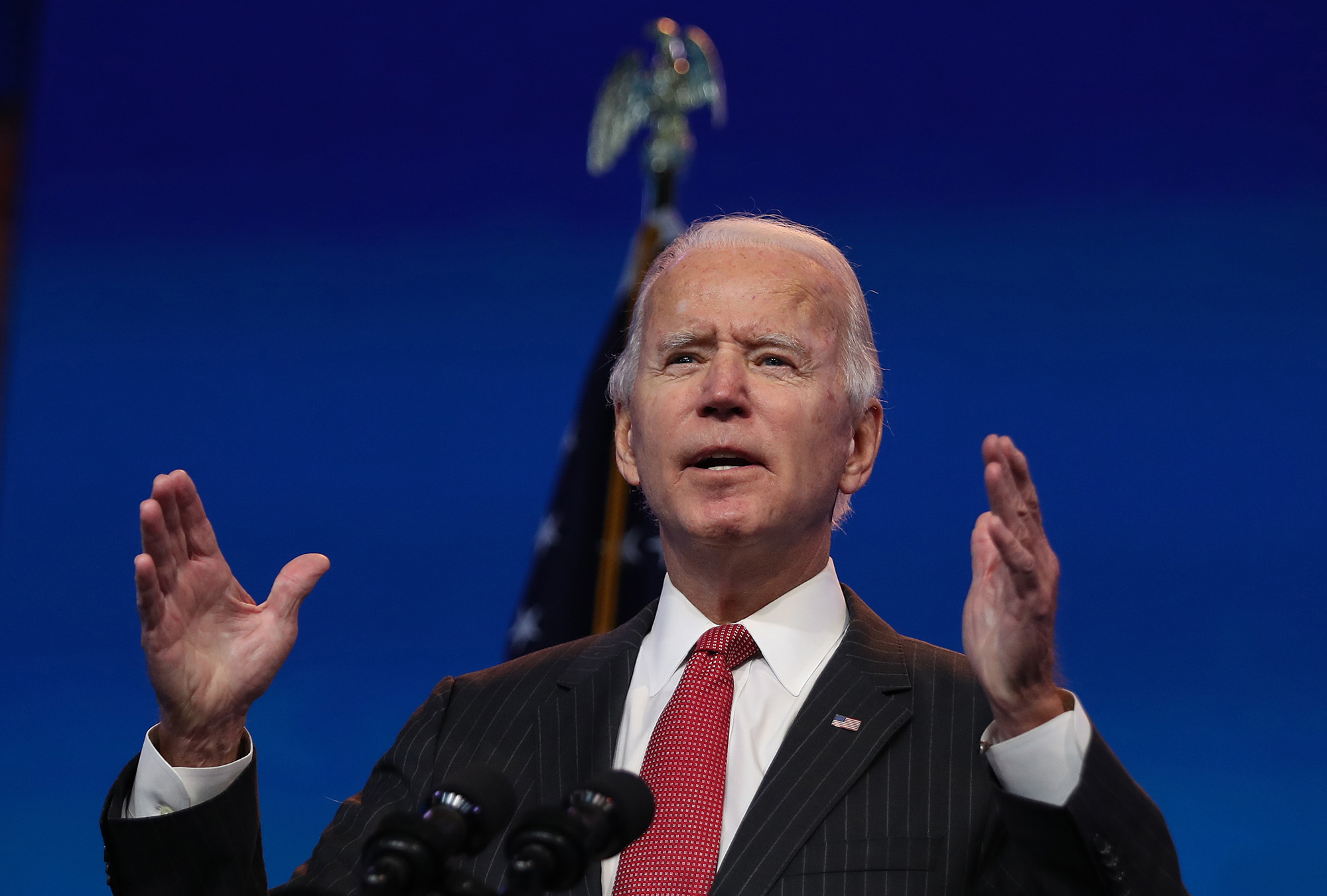 U.S. President-elect Joe Biden addresses the media at the Queen Theater on November 19, in Wilmington, Delaware. Joe Raedle/Getty Images
Georgia has finished its statewide audit of the razor-thin presidential race, according to a news release from the Secretary of State?s office.
President-elect Joe Biden beat President Trump by 12,284 votes, according to the final results from the audit. This is a slight drop for Biden compared to the pre-audit results.
Georgia plans to certify Biden?s victory on Friday.
Officials have said repeatedly that the audit confirmed there was no widespread fraud or irregularities in the election.